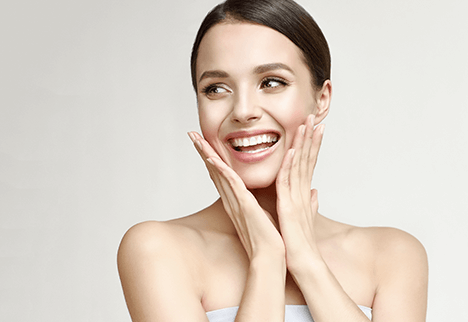 20% OFF Facials - Amazing Offer!
Our amazing offer lets you choose a facial or a package of facials and get 20% either the PAYGO or already discounted package prices until 28th February 2020.
The offer can be brought for yourself or for a present (email gift token is given).
Key Conditions:
Discounts are valid on the PAYGO & package price
NOTE: Prices vary for each service, click on facial you are interested
Be sure to know which service you prefer and with CACI which areas for the face you would like treatment. e.g crows feet or jowls.
If in doubt some insight can be given with our treatment advisor on the phone but due to high uptake it can be hard to book full facial analysis. Please click on prices following each facial service listed below to see both the areas and associated prices
INCLUDES:
CACI Facial
(no assessment is needed but there is a vast choice of facial using the CACI micro-current, so it is recommended you make your choice beforehand) - See Prices & Choices - See Prices & Choices
ODA Chemical Peels
(free suitability assessment is recommended for ODA chemical peels. If brought as present and person is not suitable we will honour value on any other facial) - See Prices

Offer Valid until 28th Feb 2020, payment must be made before this date but facial services can be redeemed at any point for the next 6 months.
The deal/offer will be honoured as long as the payment is received a maximum of 5 working days after the offer ends.
Normal terms & Conditions Apply
Disclaimer: This site is not a diagnostic tool and although you may feel you condition matches a description on this website your case may be more advanced, better or entirely different for another individual. With that in mind, please understand that Individual results may vary from person to person.