Exilis Ultra 40% OFF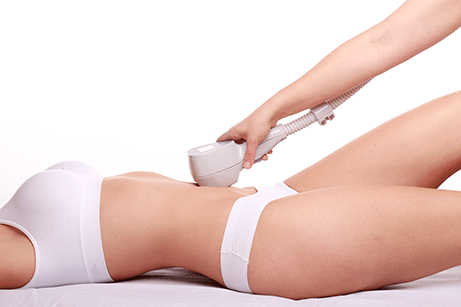 40% OFF Exilis Ultra Therapy
The industry standard for comfortable and effortless body sculpting, skin tightening, facial rejuvenation and cellulite reduction the Exilis Ultra from BTL, is in London. The discount on Exilis Ultra therapy just for this limited period offer.
The offer can be brought for yourself or for a present (email gift token is given).
40% OFF discounts on Exilis Ultra therapy is only valid on packages of 4 or 6 treatments sessions.
Sessions are typically done at weekly intervals (7 - 10 days apart). Patients should complete their course within 5 - 7 weeks, maximum, for optimum results.
Key Conditions:
Discounts are not valid on the PAYGO price - See Exilis Ultra pricing here
Valid until 30th September 2020, extended due to lockdown interruption.
The deal/offer will be honoured as long as consultation (free-of-charge) is completed within deal's limited period dates, as long as the deposit is received a maximum of 5 working days after the offer ends.
Disclaimer: This site is not a diagnostic tool and although you may feel you condition matches a description on this website you case may be more advanced, better or entirely different for another individual. With that in mind, please understand that Individual results may vary from person to person. A Consultation is recommended to assess suitability.